Black Cinema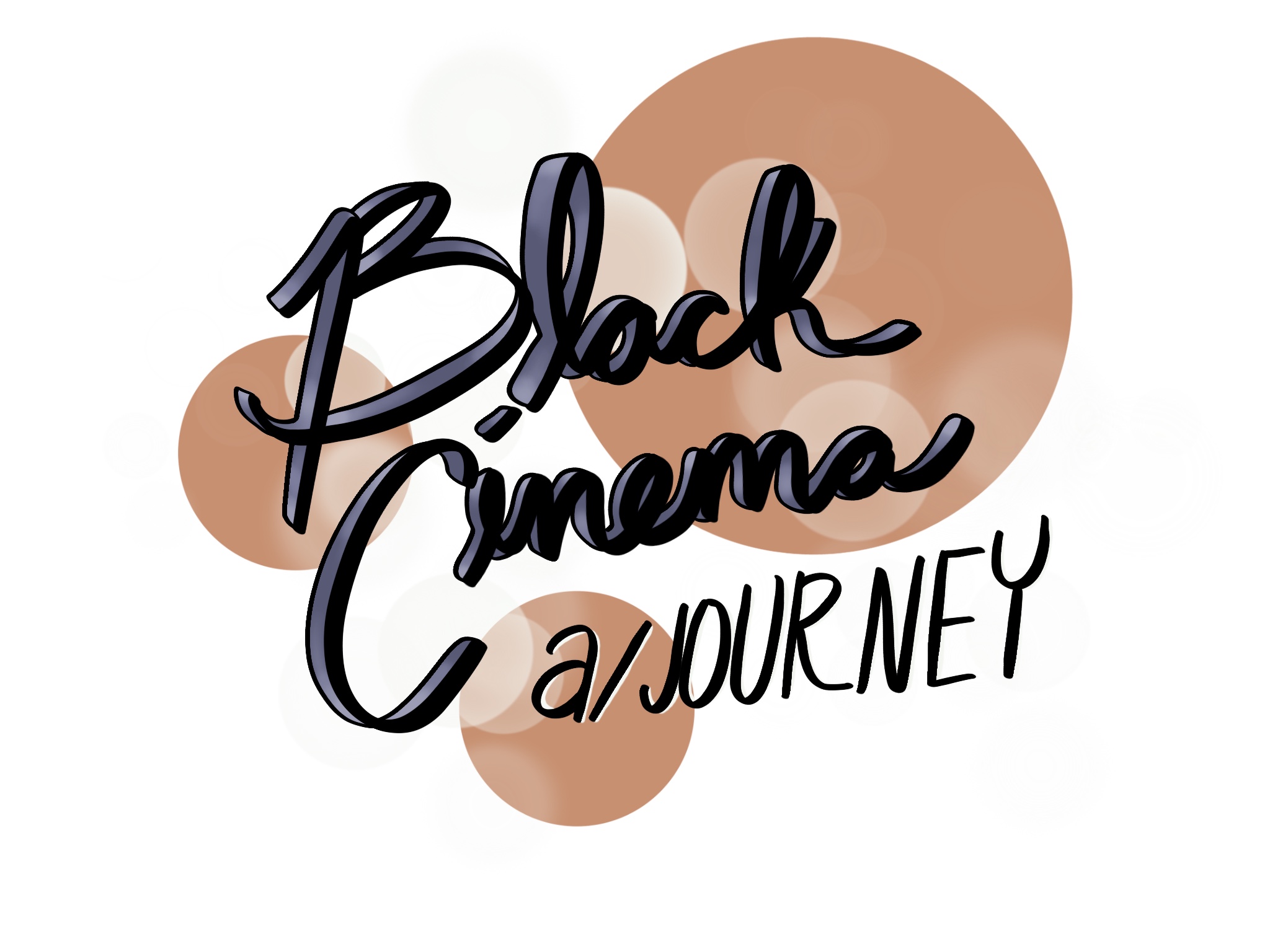 The purpose of Black Cinema is to honor and celebrate the history of black filmmakers, storytellers, actors and creatives during Black History Month. The series aims to go a step beyond the traditional use of film to highlight historical figures and present film as part of the celebration by looking at the history of black cinema.
Taken in its entirety the series will present a history of cinema and the African American experience with cinema in a thoughtful and thorough way. As in many other industries, African Americans have made their mark in film narratively, stylistically, historically, topically, financially and artistically and this series will aim to highlight the route of these significant contributions.
The 2022 Black Cinema Series has been curated to feature films from the 1960s and 1970s to celebrate the brand new Black is Beautiful: The Photography of Kwame Brathwaite at Reynolda House. Throughout the 1960s, Kwame Brathwaite used his photography to popularize the transformative idea that "Black is Beautiful." This exhibition—the first dedicated to Brathwaite's remarkable career—tells the story of a central figure of the second-wave Harlem Renaissance. In addition to his work in photography, Brathwaite co-founded two key organizations: the African Jazz-Art Society and Studios (AJASS), a collective of artists, playwrights, designers, and dancers, and the Grandassa Models—the subject of much of this exhibition's contents—a creative collective of Black women, founded to challenge white beauty standards.
Stay tuned for upcoming showtimes!