Black Cinema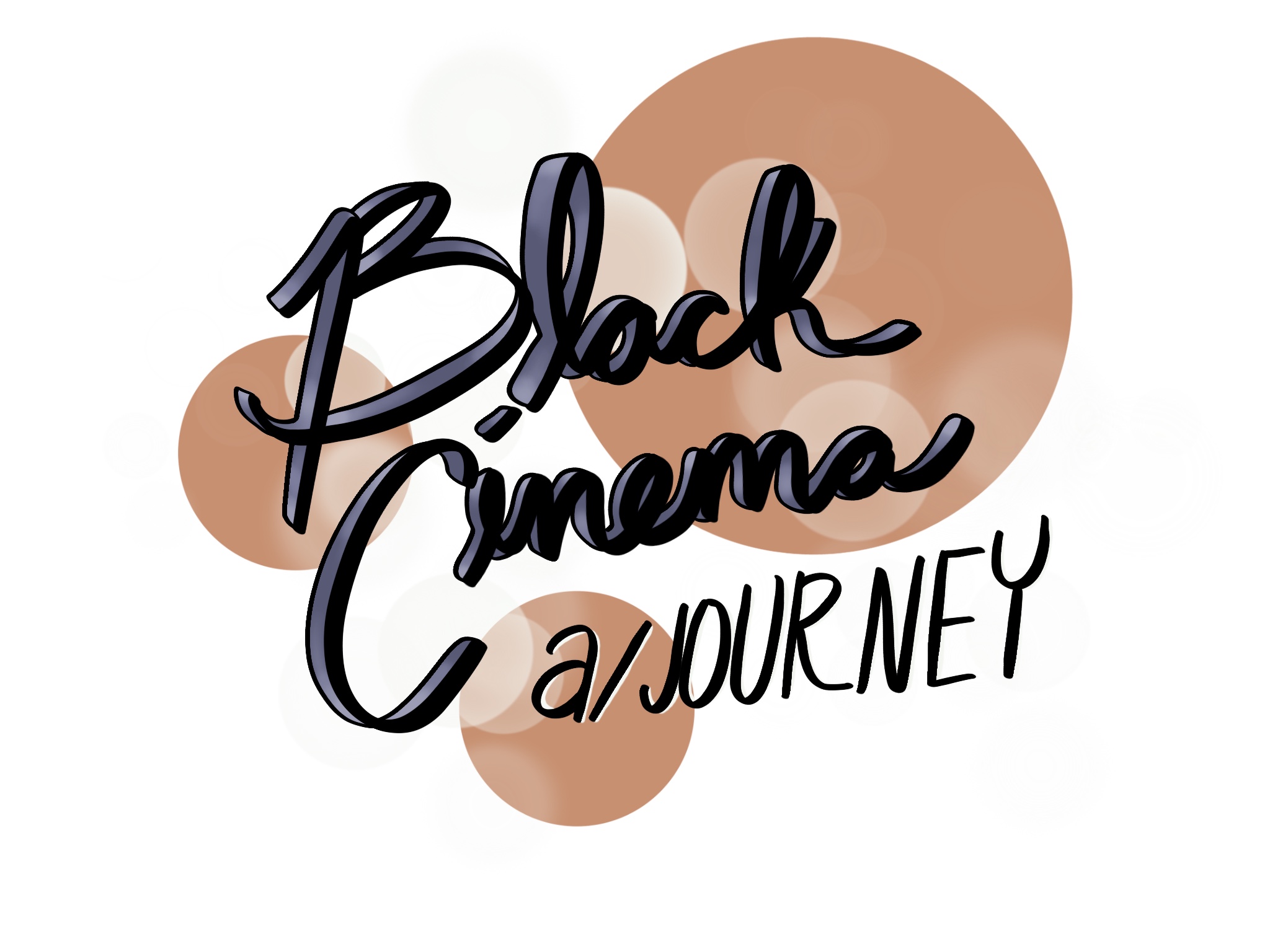 Thank you to everyone who came out for Black Cinema 2023 in February – we'll see you next year!
The purpose of Black Cinema is to honor and celebrate the history of black filmmakers, storytellers, actors and creatives during Black History Month. The series aims to go a step beyond the traditional use of film to highlight historical figures and present film as part of the celebration by looking at the history of black cinema.
Taken in its entirety the series presents a history of cinema and the African American experience with cinema in a thoughtful and thorough way. As in many other industries, African Americans have made their mark in film narratively, stylistically, historically, topically, financially and artistically and this series will aim to highlight the route of these significant contributions. Black Cinema began in 2018 and has featured titles including Imitation of Life, Stormy Weather, The Wiz, Putney Swope, Selma, Queen & Slim, Black Girl, Killer of Sheep, just to name a few.
The 2023 Black Cinema Series has been guest curated by Donald Elise Watkins to celebrate Black Fatherhood in film from the 1990s to present. "With this series I wanted to focus on Black Fathers in cinema. This is something that's very near and dear to my heart. Being a father myself, I always tend to gravitate toward those strong male figures. Always seeing a piece of myself, or my dad, or my grandfather etc. While there are many films that could and should be highlighted, these four selected films will forever be pretty special to me." ~ Donald Elise Watkins
Donald Elise Watkins is a talented actor from Greensboro, NC. He's currently filming Appletv+'s original film Project Artemis which stars Scarlett Johansson and Channing Tatum. Watkins can be seen in the feature film Emergency, which landed the Waldo Salt Screenwriting award at Sundance. He can currently be seen as a recurring character in the Amazon series The Underground Railroad, created by Barry Jenkins and based on the bestselling book of the same name. Prior credits include the Amazon feature Black Box, opposite Mamoudou Athie & Phylicia Rashad, the STX feature Free State of Jones opposite Matthew McConaughey & Mahershala Ali and the History Channel miniseries, Roots. Follow Donald Elise Watkins on IG @callmedonald
sponsored by
and media sponsor